We are Royal Construction
Royal Construction has served Calgary's building industry & its tenants for over 27 years. We are currently involved in commercial office interiors, base building improvements, light industrial / warehouse and retail construction services. We have provided our Clients with excellent service, competitive pricing and quality workmanship since 1992.
With Royal Construction, you will receive professional construction management and supervision of your project. This will allow you to run your business while our team of experienced construction professionals handle the entire construction process for you.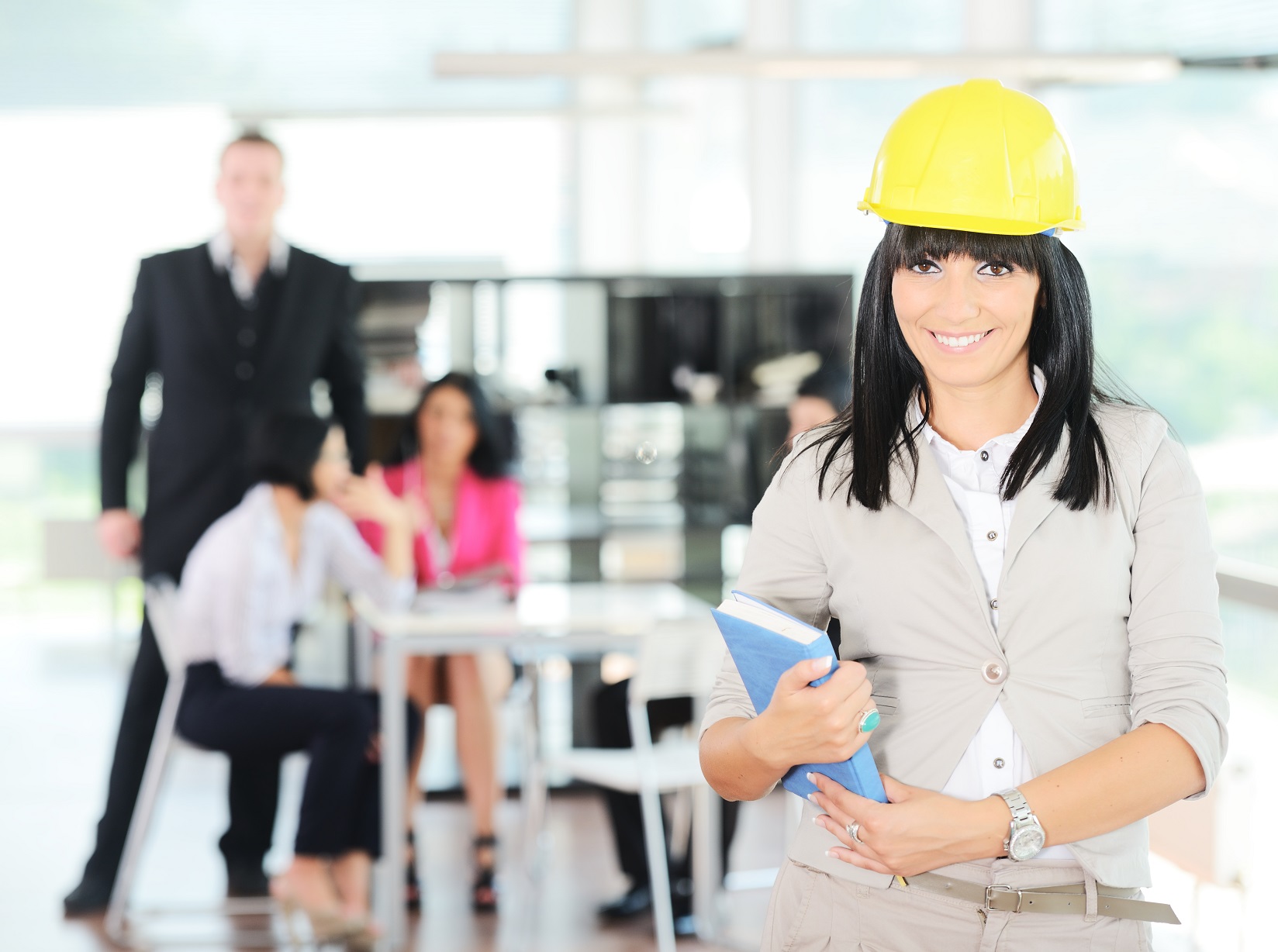 Our Client Testimonials
We've worked with Royal Construction on several projects from the build-out of a full floor to some smaller renovations.  The end result has been very good each time.  Most of our projects have involved Royal's sub trades working around our staff and accommodating our business with as little disruption as possible.  Royal's practical and professional approach to the projects from plan to completion has been fantastic!
"Royal Construction has been a critical partner to us on the development of Birchcliff Energy's Office Space at Eau Claire Tower. The team of project managers, supervisors, and their support teams can't be rivaled by any other contractor I have worked with over the past several years. They are dedicated, professional, thorough, accommodating, responsive, hardworking, committed to excellence and simply a pleasure to work with, delivering an on time and on budget project. Royal always acted as an ambassador for my interests and never let me down. I continue to use Royal Construction and would highly recommend them for projects of all sizes."
"Royal Construction has completed various office turnkey projects for Choice Properties REIT.  During the construction process, the sites are always kept very clean, change orders are kept to a minimum and we are always kept in the loop if issues are to arise.  In addition, project completion dates have consistently met deadlines with little to no concerns or deficiencies.  We look forward to our continued relationship with Royal Construction."
"We've been working with Royal Construction Limited for over 10 years in Calgary. They are responsive, collaborative, and focused on quality. It's always a pleasure to see them build the fine details that elevate interior space. Project success is driven by relationships and Royal understands this — they work with consultants and sub-trades to meet client's budget and schedule goals."
"At Shearer we enjoy working with Royal Construction because they understand the processes used for building out commercial office space in Calgary. Their troubleshooting skills are well-honed resulting in less cost and time spent by the design consultant, landlord and tenant clients. In working on many different-sized projects over the last 20 years with Royal they have always delivered for us. Communication is open and flexible. They are able to meet timeline and cost constraints if required by working in a team format. I would say their strength is in visualizing the successful end product and then taking every positive step to achieve it."
Some of the Companies we have worked with…
Request a proposal
We will be happy to meet with you to discuss your next construction project