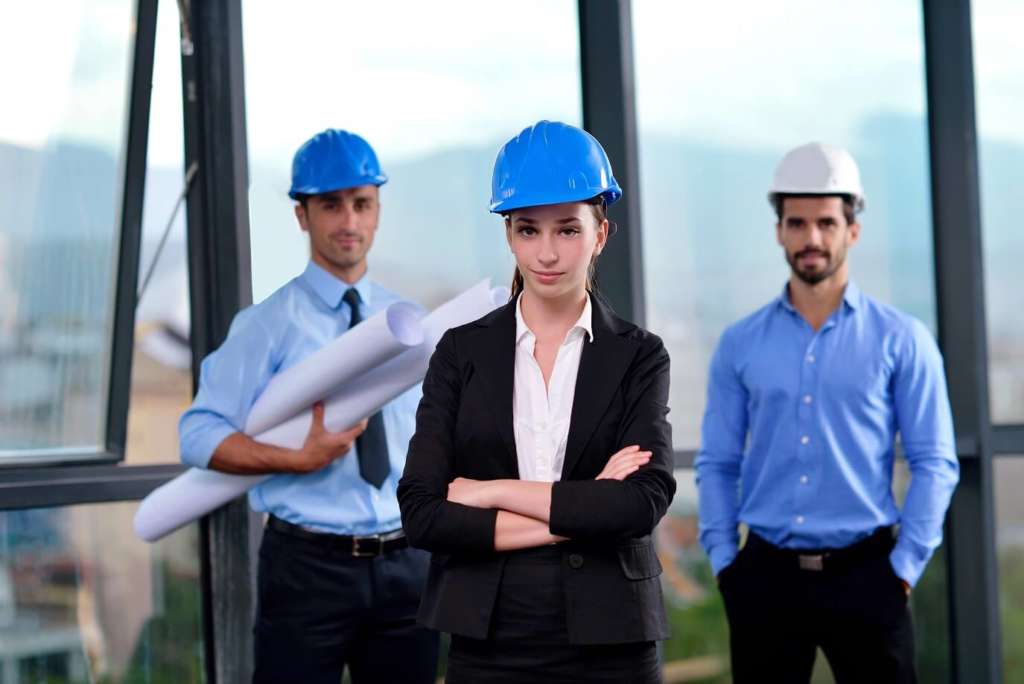 About Royal Construction
Royal Construction Limited is a construction management/ general contracting company located in the City of Calgary, Alberta. Founded in 1992, we provide construction management & general contracting services to Property Management Firms, Interior Designers, retail clients, government organizations and corporate clients.
We have been a proud member of BOMA Calgary since 1993.
Our core business is providing commercial office interiors and base building upgrades to our many corporate clients throughout Calgary & area.
We work hand in hand with the Clients and Designers to build exactly what they both envision for their new retail location.
Our Industrial projects division can build your new offices, distribution centre and manufacturing facility interiors.
Request a proposal
We will be happy to meet with you to discuss your next construction project